Welcome!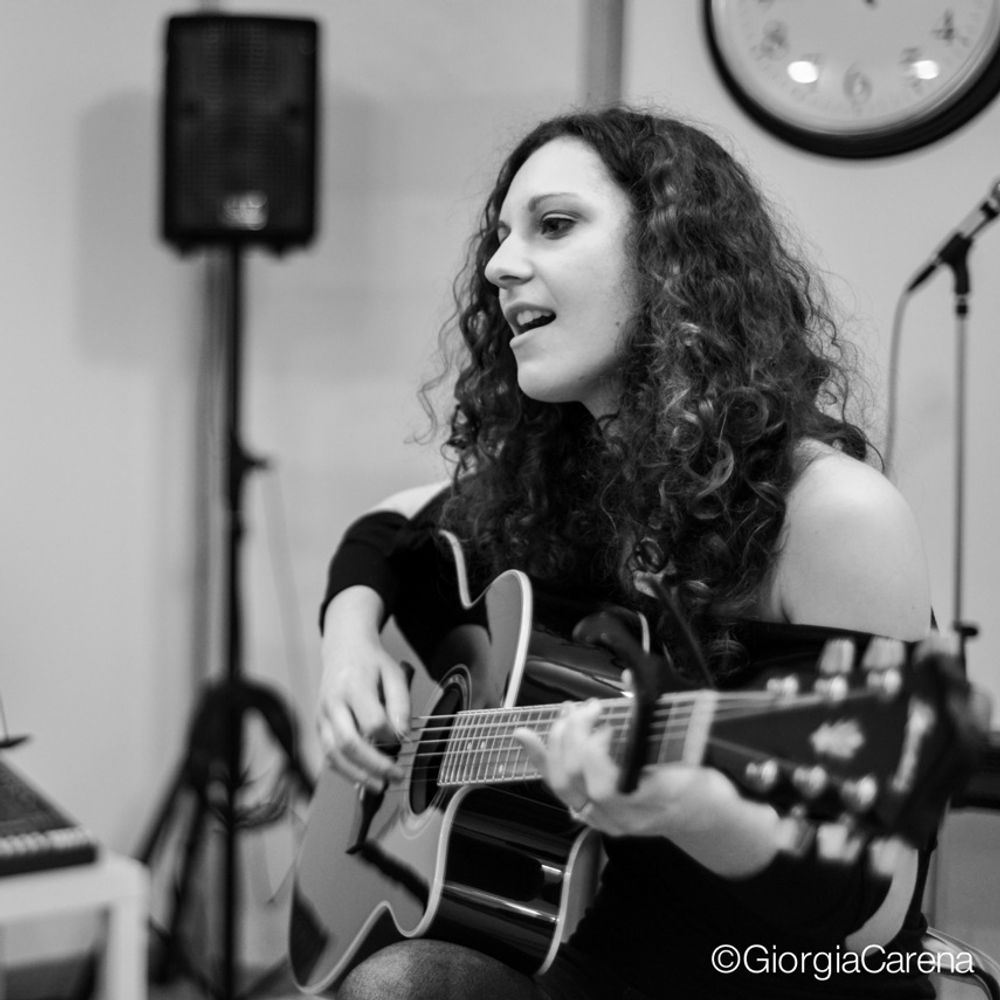 ...and thanks for being here! I'm Nicole and I sing for a living. Actually, I do quite a lot of music-related activities, which you can discover here on my website.
Right now, I am in the process of recording new music, setting up an online business, and playing live music on Twitch three times a week.
If you enjoy folk songs, with a touch of rock and blues, and some heartwarming underdog stories, then my music is probably a good match!
Keep scrolling or check the navigation menu for more.
Happy browsing!

Nicole
SECRET EP
Every year, I record a bunch of unpublished original songs to celebrate my birthday with my mailing list subscribers. Join us to receive four new songs straight into your inbox!
By subscribing, you agree to receive additional free content and promotional communications from me.
You can unsubscribe at any time.
For more info on the emails you are going to receive, check out the F.A.Q.s.