It's official!
This year too, I am sharing some secret music with my mailing list subscribers.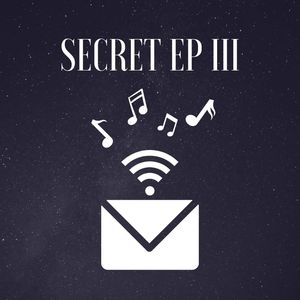 I recorded four unreleased tracks for my lovely listeners to enjoy on my birthday, November 25th.
All the songs deal with hope, determination, and a sense of wonder. They are very honest. And quite raw too.
As usual, I curated all the steps of the process: from the songwriting stage to the mixing.

Mailing list subscribers will receive the Secret EP III on my birthday.
After that date, last year's EP will be gone forever!
If you are not part of the community yet, make sure to subscribe by November 24th to receive last year's EP and this year's too!
(All the tracks are free. You can unsubscribe at any time.)
Look forward to sharing the new songs with you!
Rock on!
Nicole