Time is running out!
In less than ten days' time, the Secret EP II will forever be gone to make room for the Secret EP III.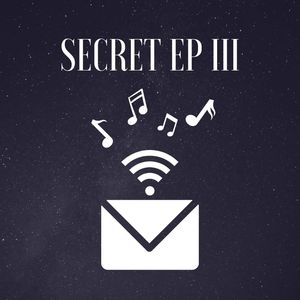 "What the heck is a Secret EP?" you may be wondering.

Since 2017, I've been sharing some unreleased, home-recorded tracks with my mailing list subscribers as a way to celebrate my birthday.

Each November 25th, the EP from the previous year makes room for a new release.
This is happening this year too.
If you are not part of the community yet, make sure to subscribe by November 24th if you want to hear the four tracks I shared last year! 
(All the tracks are free. You can unsubscribe at any time.) 
You can have a little preview of the upcoming EP by clicking here.
---
Remember you can also enjoy some free live music five days a week by visiting my Twitch channel. Come and say hi!
Rock on! 
Nicole