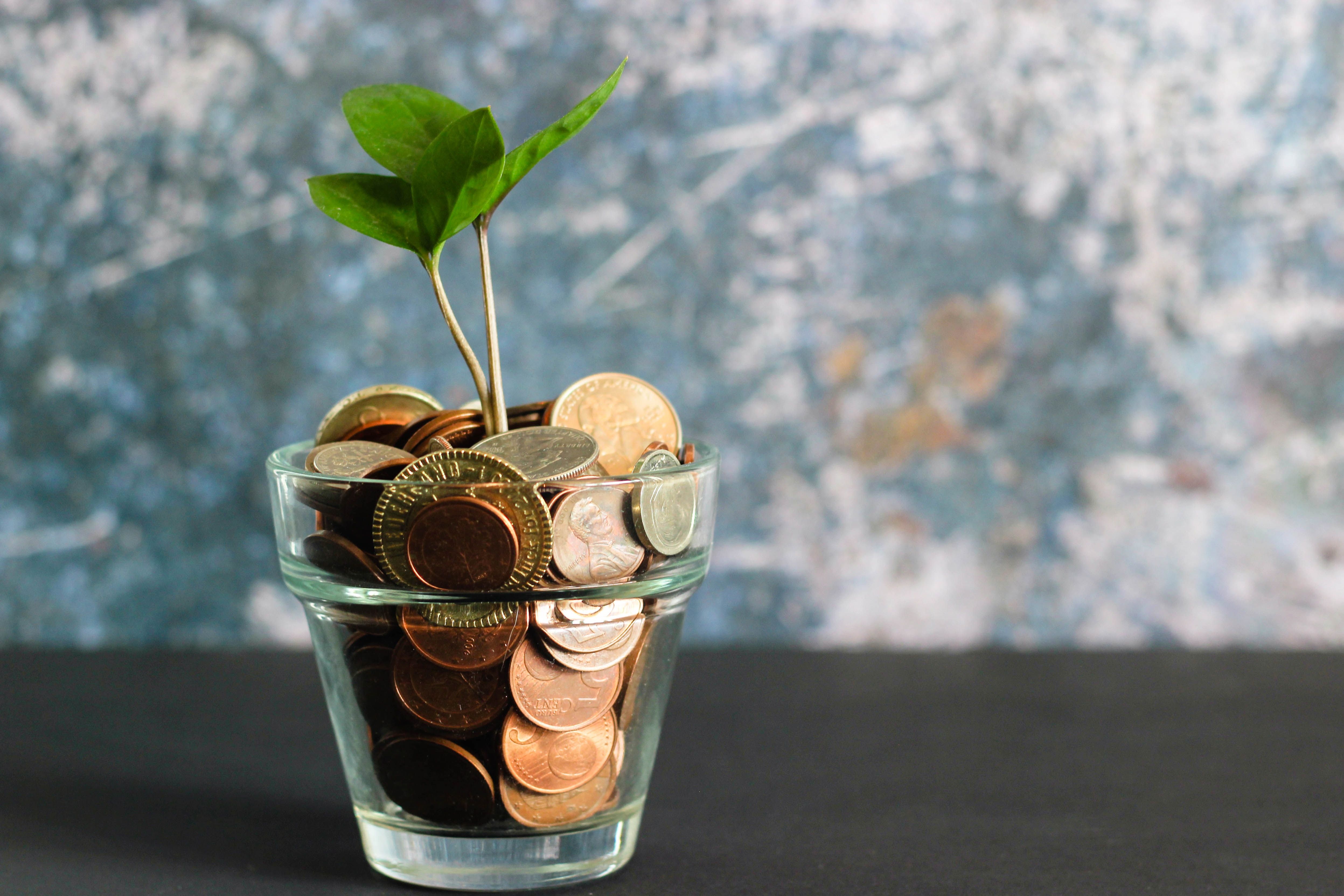 Being an independent artist is tough. After all, the expression starving artist exists for a reason!
However, the view people generally have about working in music and art doesn't tell the whole story.
Yes, embracing a career as an independent musician can be a financial nightmare. No, you don't pick this career if you want to become rich and famous. But, with the right strategy, your music and your skills can be profitable.
In this article, I will guide you through five income source ideas for independent musicians.
Before moving on, let me highlight how important it is to differentiate your income sources. 
Working in music means having no certainty. Therefore, a good business strategy, that involves different earning sources, can help you be more financially stable.
Now, let's get started!
Source #1: Live performances
This is probably the most obvious one, but so many musicians don't realize all the different nuances related to this income source.
Many musicians think about live performances as traditional pub gigs, where you get booked by a venue and paid either by the venue owner or the audience present. A variation of this can be a function gig where the musician gets booked to entertain attendees to a wedding or any other kind of party.
These are two viable sources of income, but there are so many more possibilities when it comes to live performances.
For example, if you have enough money and enough fans, you could hire a venue and organize your own concert. To minimize the financial impact this move can have, you could partner with other local bands or musicians and organize a sort of mini-festival. The audience pays a ticket and you split the earnings with the people you partnered with.
Instead of partnering with other musicians, you could partner with companies in your area. Choosing some companies that fit within your brand or vision will be a huge plus. For example, I once partnered with a publishing company for a special show on Joni Mitchell. They had just released a book about her and I proposed a musical reading that could promote it around Italy. It worked!
If this sounds way too intimidating, there is an easier road you can take. How about some busking?
A lot of musicians underestimate how stimulating and lucrative it is to play in the streets. 
If leaving home on a rainy day sounds way too miserable, how about some virtual busking?
Live streaming has become a great way for musicians to bring their music to their audience without leaving their room. In this article, I explain some of the monetization methods you could employ for your live streaming shows.
Source #2: Session work
Session musicians are an important resource for songwriters and producers.
Their task is to play or sing a certain part within a song. For example, if you are a good singer, you could get paid to sing backing vocals in somebody else's tunes.
It used to be very hard to find work as a session musician. Back in the day, you had to live near a big city where recording studios were located. You also had to know the right people and network a lot.
While networking is still important, the Internet made all of this a lot easier.
There are now platforms specifically designed for artists to sell their services as session musicians and songwriters or producers to pick the right person for their project.
Some examples include Fiverr and Soundbetter. 
Source #3: Selling products
Bands and artists have been selling products since the dawn of time (or, at least, since the existence of gramophones). Vinyl records, CDs, tapes, merch items, tickets, and more have been part of the equation for a long time.
Quite often, these sales were handled by the record label or another company. The artist would only receive their percentage, without caring too much about the distribution and selling process.
Independent artists today often have to step in and take care of this business branch in the first person. 
The good news is we are no longer limited to physical items, that require quite a lot of money and time as the initial investment. 
Today, we can easily create digital products and sell them on autopilot.
From digital tracks to music lessons, from printables to interactive apps, the sky is the limit!
Digital products require an initial investment of time and sometimes money (although this is not always the case). However, once they are created and the promotional and selling strategy is in place, you don't have to actively focus on them. You can spend your time creating more music and performing while having a lateral income source up and running.
Source #4: Selling subscriptions
Subscriptions and memberships can also be considered products, however, their functioning is slightly different.
Instead of selling one item, therefore gaining a certain amount of money once, subscriptions allow you to count on some recurring income from your fans or students.
You can sell subscriptions through external platforms like Patreon, or on your website.
You can offer digital or physical products that subscribers can have access to, according to your availability in terms of time and resources.
Subscriptions are a great way to sell music lessons too. Instead of having in-person lessons, with one student at a time, you could record tutorials and other educational material to give out to subscribers. This means you will optimize your time while still making some money!
Source #5: Royalties
This income source is often underestimated by small independent artists for two main reasons.
First of all, it is very complicated to know how royalties work. There are many different kinds of royalties, collected by different PROs. It can be hard and intimidating to understand what PRO to subscribe to and how to make sure your royalties are received.
The second reason is that royalties are usually quite small amounts for not-so-popular artists.
However, you can totally boost your income and set another automated money flow by making sure that all the royalties connected to your published songs are collected.
You are entitled to royalties every time someone streams or downloads your song, every time it is aired on radio or tv, every time it is performed publicly, and every time it is used in sync with a video. The sum of these different royalties can result in quite a decent income boost.
Even if royalties are a tiny percentage of your income, don't underestimate them! Your songs are assets that can keep generating income in years to come, so don't miss out on that!
---
Have you got any other income source ideas for independent musicians? Post them in the comments and feel free to share your experience!
Rock on!